Become a Learner
August 13, 2021
2021-12-14 14:46
Become a Learner
Let's grow up
Your Potential
One Step Closer to Unlock Opportunities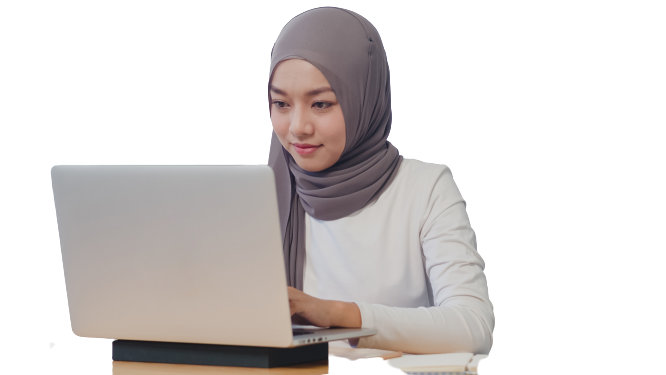 Let's grow up
Your Potential
One Step Closer to Unlock Opportunities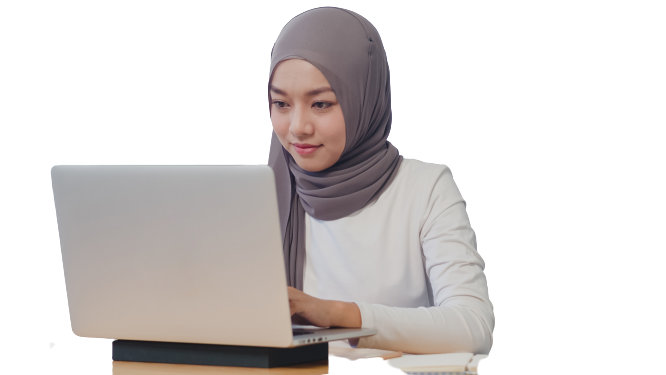 Become an Extraordinary Learner
Eduondemand.Asia provides short term courses in various fields. You can directly access your selected courses anywhere, anytime right after registering your free account. 
All your progress will be recorded automatically; meaning you can continue your courses without any border time
One of the requirements for course completion is to pass exams with the minimum score required. All exams will be conducted online.
The result will come out automatically after you finish the quiz/exam. Click score calculation to see how we calculate your score and the minimum score needed
An official certificate will be issued by the university after the learner's course completion. To see in more detail about how to get the certificate, click get your certificate when enrolled to a course.
Still need help?
Please get in touch and we are here to support and answer all your questions or search our FAQs for answers you might wondering. We'd love to help !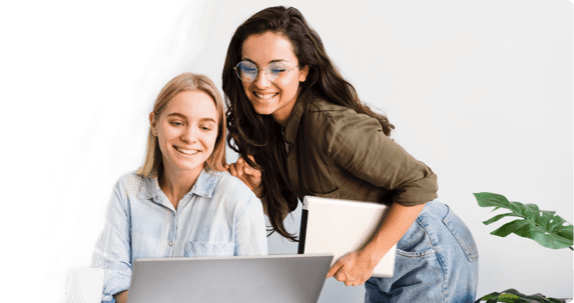 Explore our online learning to make significant progress
Start a Conversation With Us
You can directly send your feedback or enquiry by filling in this form